Inspection Services
Knight's Shield Home Inspections LLC offers investigative home inspection services to homebuyers and sellers in Central Georgia. Each non-invasive inspection adheres to InterNACHI's strict Standards of Practice and is performed by a Certified Professional Inspector (CPI)®—ensuring that you receive a punctual, thorough, and accurate assessment of any residential property.
General Home Inspection
Our buyer's inspection consists of a careful evaluation of a residential property's visible and readily accessible features. After we've assessed the entire home's condition, we'll compile a detailed and easy-to-read report of our findings so that you have all of the pertinent information needed to make an informed decision about a purchase. Your phone calls are welcome at any time after the inspection is over with any additional questions that you may have.
The inspection includes these components: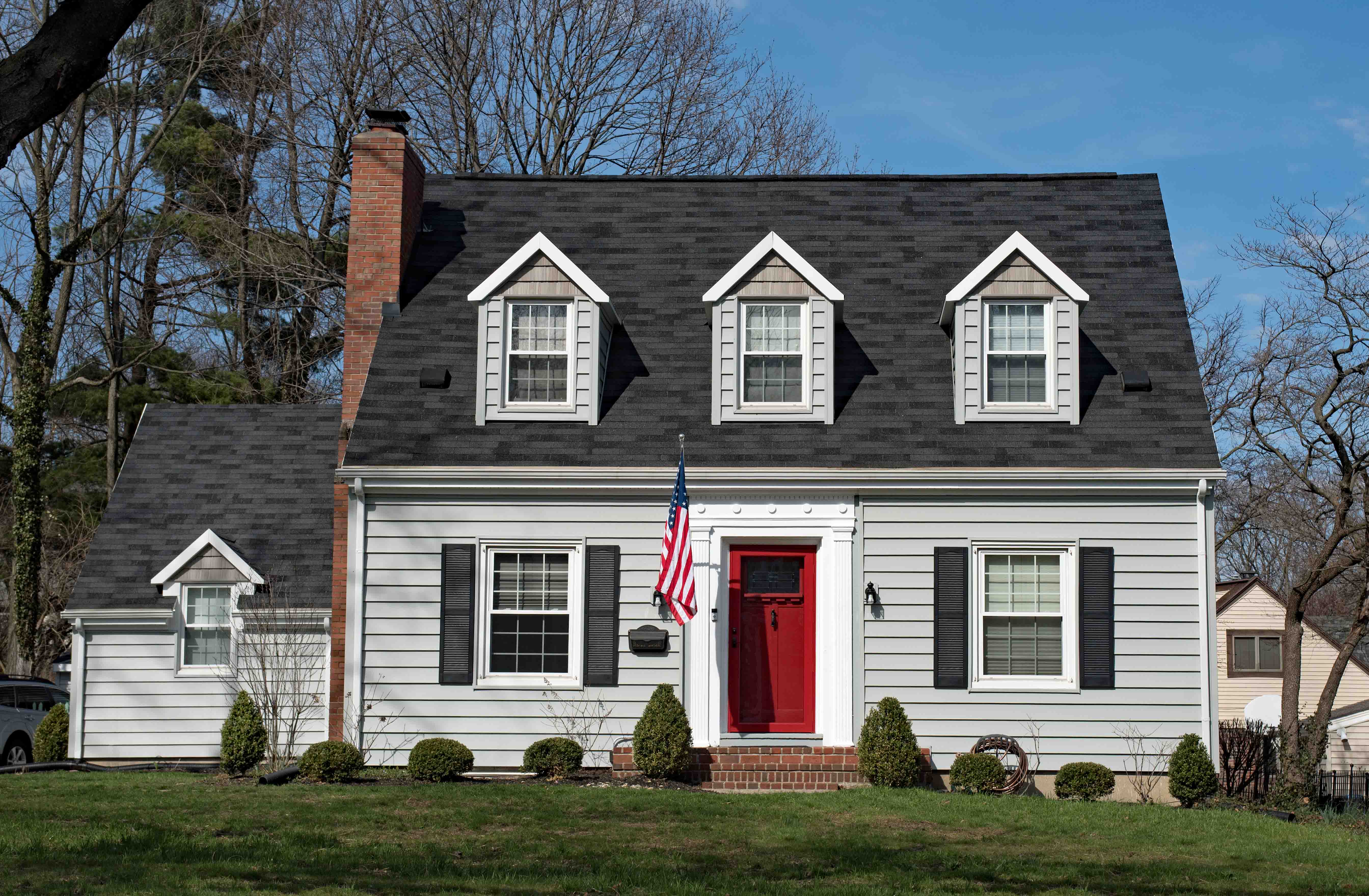 Roof (for inaccessible roofing systems, a Spectoscope may be used)
Structural Components
Foundation & Crawl Space
Basement
Driveways & Walkways
Attached Garage
Deck, Porch, & Patio
Exterior (cladding, doors, windows)
Interior (doors, windows, floors, ceilings, walls, stairs)
Attic, Insulation, & Ventilation
Fireplace & Chimney
Electrical System
Heating & Cooling Systems
Plumbing System
Thermal Imaging
The inspection also includes a thermal imaging scan at no extra cost. This process utilizes a specialized infrared camera that allows us to pinpoint areas that may be contributing to energy inefficiency or that show signs of moisture intrusion. A moisture meter may also be used as necessary.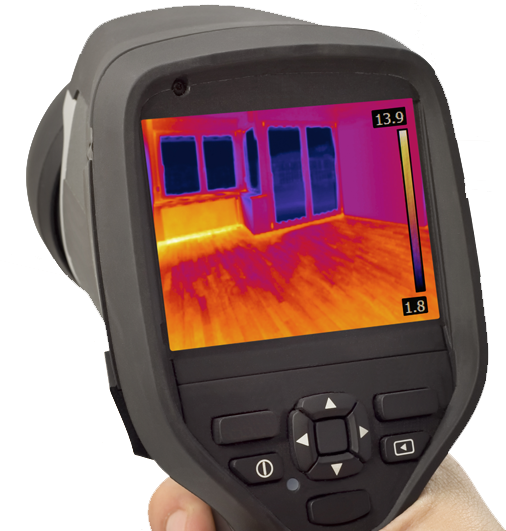 We offer these additional inspection services:
Pre-Listing Inspection
A Pre-Listing Inspection is recommended for clients who are planning to sell a home. The inspection consists of a thorough evaluation of the property, including the primary structure and most installed mechanical systems. We'll promptly inform you of any defects that are present so that you'll be able to schedule repairs as necessary. This also gives you a chance to discuss any existing issues with prospective buyers so that negotiations aren't compromised by the buyer's inspection turning up undesirable surprises.
New Construction Inspection
As the contractors wrap up the construction process on your new home, it's a wise precaution to schedule a New Construction Inspection through an unbiased third party. Before the builder takes you on the final walkthrough of the property, we'll meticulously evaluate the home's readily accessible structural components and installed mechanical systems. If a defect or potential safety issue is discovered, you'll have time to address your concerns with the builder while they're still under contract.
11th Month Warranty Inspection
This inspection is recommended for all new homeowners to schedule before the 1-year warranty that was issued by the builder reaches expiration. We'll assess the condition of the home's visible and readily accessible components, looking for any issues that have come to surface since you first moved in. Depending on the conditions of your warranty, the cost of repair or replacement of a defective component may be covered by the builder.
Re-Inspections
This inspection is a careful reevaluation of a component that's been repaired or replaced after being found to be defective or unsafe during our original inspection. We'll look over any changes that have been made, ensuring that structural modifications are safe and sound and that any repaired mechanical components are installed correctly and functioning as intended.
Mold Inspection
When moisture penetrates the structure of a home, mold is often right on its heels. This inspection will assess a property for any signs of mold and the moisture that facilitates its growth. We'll carefully look over most readily accessible areas, advising you on the proper course of action to take in the event that we do discover an issue with mold inside the home.
Radon Testing
Radon is a radioactive compound that can form deep underground through the natural breakdown processes of rock and soil. When released as a gas, radon can rise through the surrounding soil and into a home's foundation. Radon is a known carcinogen that can't be detected by sight or smell, making it a real concern for homeowners. We use specialized equipment that's sensitive enough to detect even the smallest concentrations of radon—giving you peace of mind knowing that your home is protected.
Protecting Your Investment
Knight's Shield Home Inspections LLC strives to protect your prospective investment by applying our professional understanding of building materials and construction practices to all the home inspection services that we perform. By educating you on the complexities of a home, we hope to solidify your ability to invest safely and with confidence. Contact us today to request an inspection.