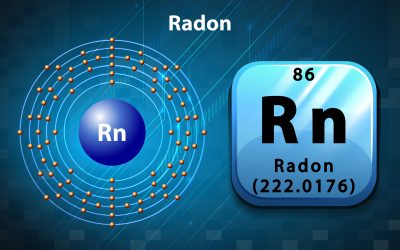 Radon is a radioactive gas that naturally occurs in soil. Some homes contain high levels of radon inside them which are deemed unhealthy by the EPA. Since there are some serious health problems caused by radon, it is important to have your home tested to make sure...
 Top-Quality Home Inspections You Can Trust
At Knight's Shield Home Inspections LLC, it's our goal to offer a top-quality home inspection that you can trust—and there's no better way to do this than by including you in the process. This gives us the chance to discuss each component with you in detail so that you can learn what you need to know about a property. Contact us today to request an appointment.