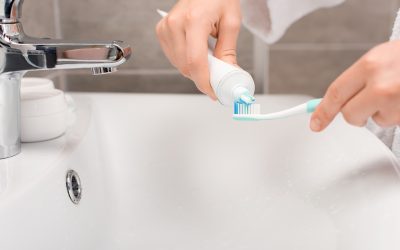 Saving water at home can help reduce your bills and minimize your carbon footprint. If you've been looking for ways to save water, you aren't alone. Many households choose to focus on saving water as a way to reduce their expenses and live a greener life. Here's what...
 Top-Quality Home Inspections You Can Trust
At Knight's Shield Home Inspections LLC, it's our goal to offer a top-quality home inspection that you can trust—and there's no better way to do this than by including you in the process. This gives us the chance to discuss each component with you in detail so that you can learn what you need to know about a property. Contact us today to request an appointment.