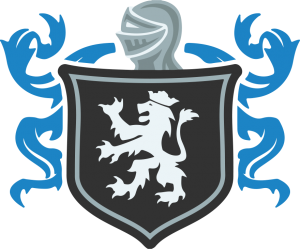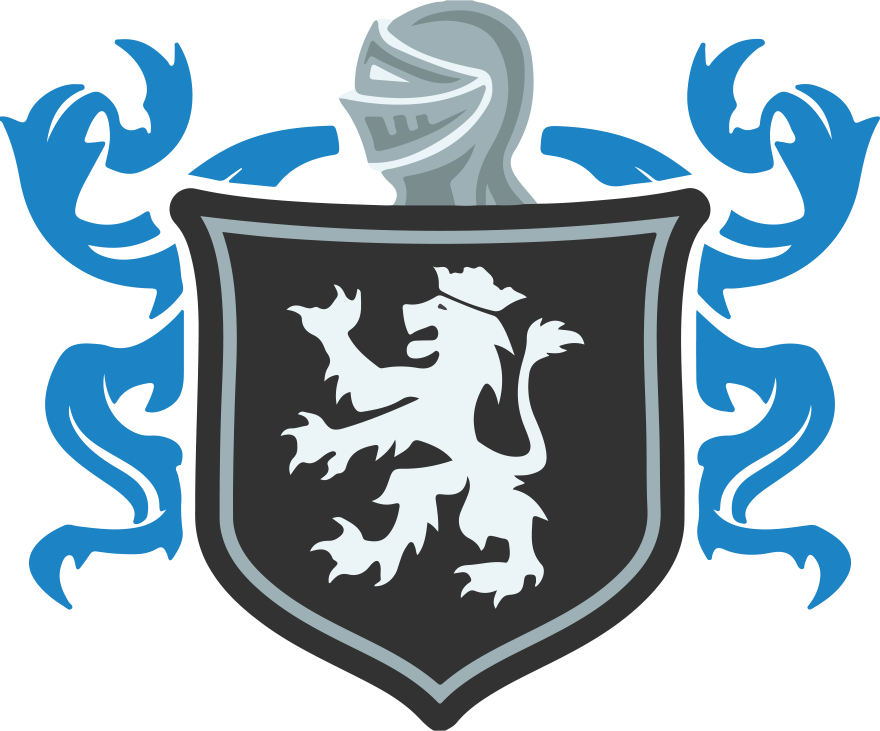 Knight's Shield Home Inspections LLC
A Noble Inspection
for Your Protection
Don't Be Caught Off Guard
Of all possible times to be faced with a surprise, the months immediately following the purchase of a home are a time when it's wanted the least. Buying a home is a big decision, and it's wise to be wary of any property that you don't understand down to the last detail. That's why at Knight's Shield Home Inspections LLC, we offer comprehensive home inspections that will reveal any visible and accessible defective areas of a property—ensuring that you're not caught off guard by any unforeseen repair expenses in the days, weeks, or months after you've closed on a home.
Taking It One Item at a Time
After the inspection is over, a detailed report of our findings will be available via login on our website within 24-48 hours. Your carefully organized report will feature itemized descriptions of each and every inspected area of the home—including photographs and video whenever necessary to help you fully comprehend the function and condition of individual components. For your convenience, we offer access to the innovative Create Request List™ (CRL)™ feature by HomeGauge at no extra cost.
The CRL™: A Homebuyer's Companion
This user-friendly digital interface makes it possible for you to create an organized project and repair request list by simply selecting defective items from your report and choosing whether you want repair, replacement, or reimbursement

If you feel stuck deliberating which requests to make, your real estate agent can assist you directly or remotely using virtually any device with an internet connection

Once your requests are finalized, your real estate agent can easily attach them to their standard repair addendum to clearly communicate your wants and needs with the seller of the property
Central Georgia's Professional Home Inspections
We offer professional home inspection services to homebuyers and sellers throughout Central Georgia, including Griffin, Thomaston, Williamson, Zebulon, Barnesville, and surrounding areas.

Firefighter Owned
A 5% hero's discount is offered for active and veteran members of the United States military as well as firefighters, EMTs, law enforcement officers, and teachers.
 At Knight's Shield Home Inspections LLC, we exemplify the highest standards of the industry by providing a home inspection that's polite, honest, and professional. Contact us today to request an appointment.